[ad_1]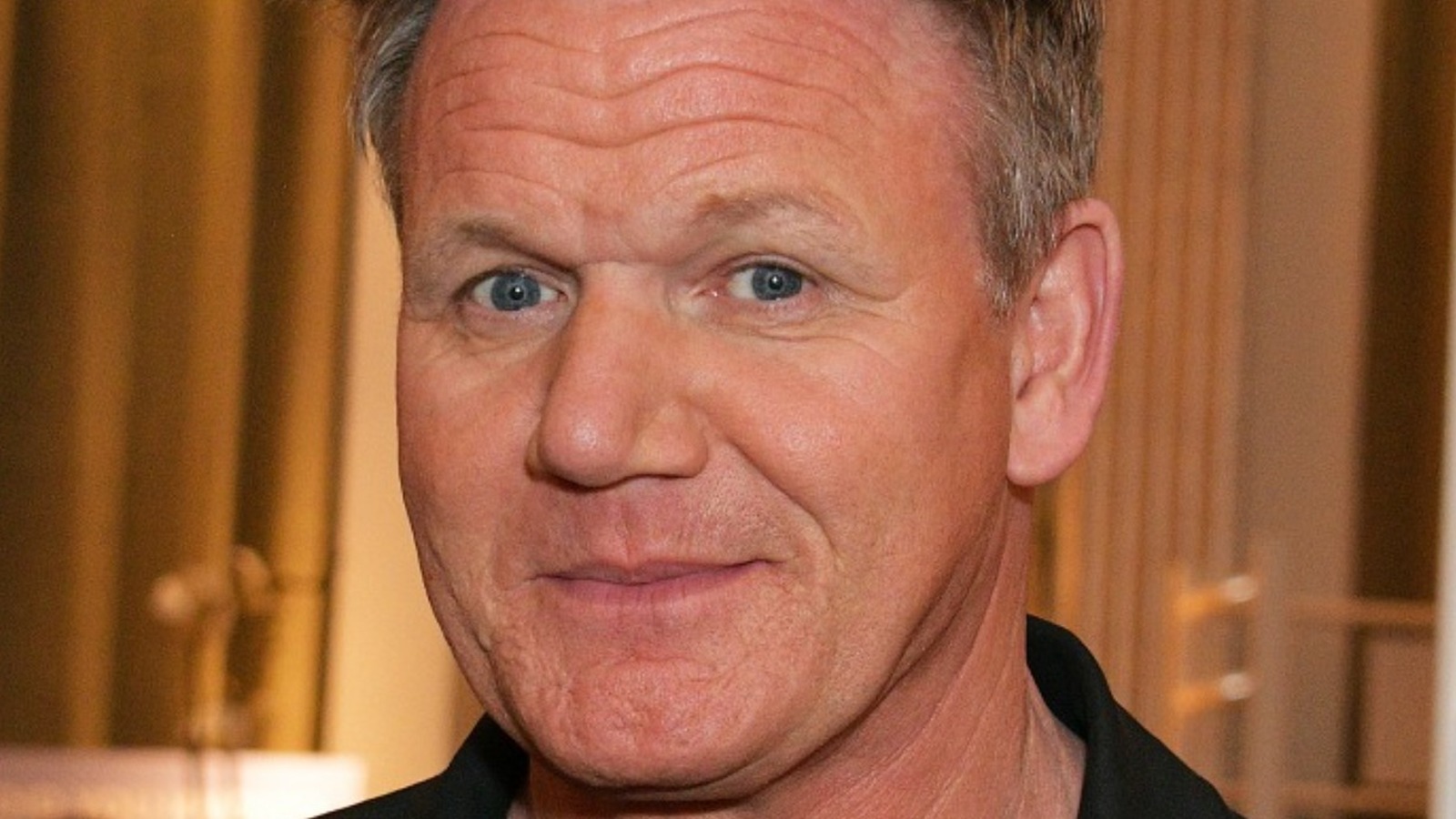 Ramsay, not exactly an expert in apologies, also addressed the on-set altercation, saying that while he did get extremely "p-ssed off" at the contestant, he didn't intend for their encounter to get physical. "The guy wound me up and I got angry. He hurt his ankle when he fell. It wasn't intentional. I'm Gordon Ramsay, for goodness sake: people know I'm volatile. But I didn't mean to hurt the guy," he explained (via The Scotsman).
The television network, seeking to avoid a lawsuit, quickly began strategizing with Ramsay and the rest of the team. After all, Ramsay's actions had led to a contestant requiring medical attention — not exactly a good look for a celebrity chef, no matter his feisty persona. "Everyone is really p***ed off with me. I've been in constant meetings with lawyers trying to avoid a lawsuit. My people in the UK know about it and they're really angry with me." 
Thanks to Ramsay's pro legal team, the incident remained a minor one. Still, Ramsay didn't learn his lesson. Since 2004, he's been at the center of a number of scandals, from accusations of sexist and racist comments to backlash following his public goat shooting.
[ad_2]

Source link